The Hive is an urban workspace company focused on providing a space for all femme people of all ages to work out of, and use to meet other femmes for networking and support. The design is feminine and colorful, drawing inspiration from worker bees and bright ideas. The experience is designed to be accessible, inclusive, productive and professional.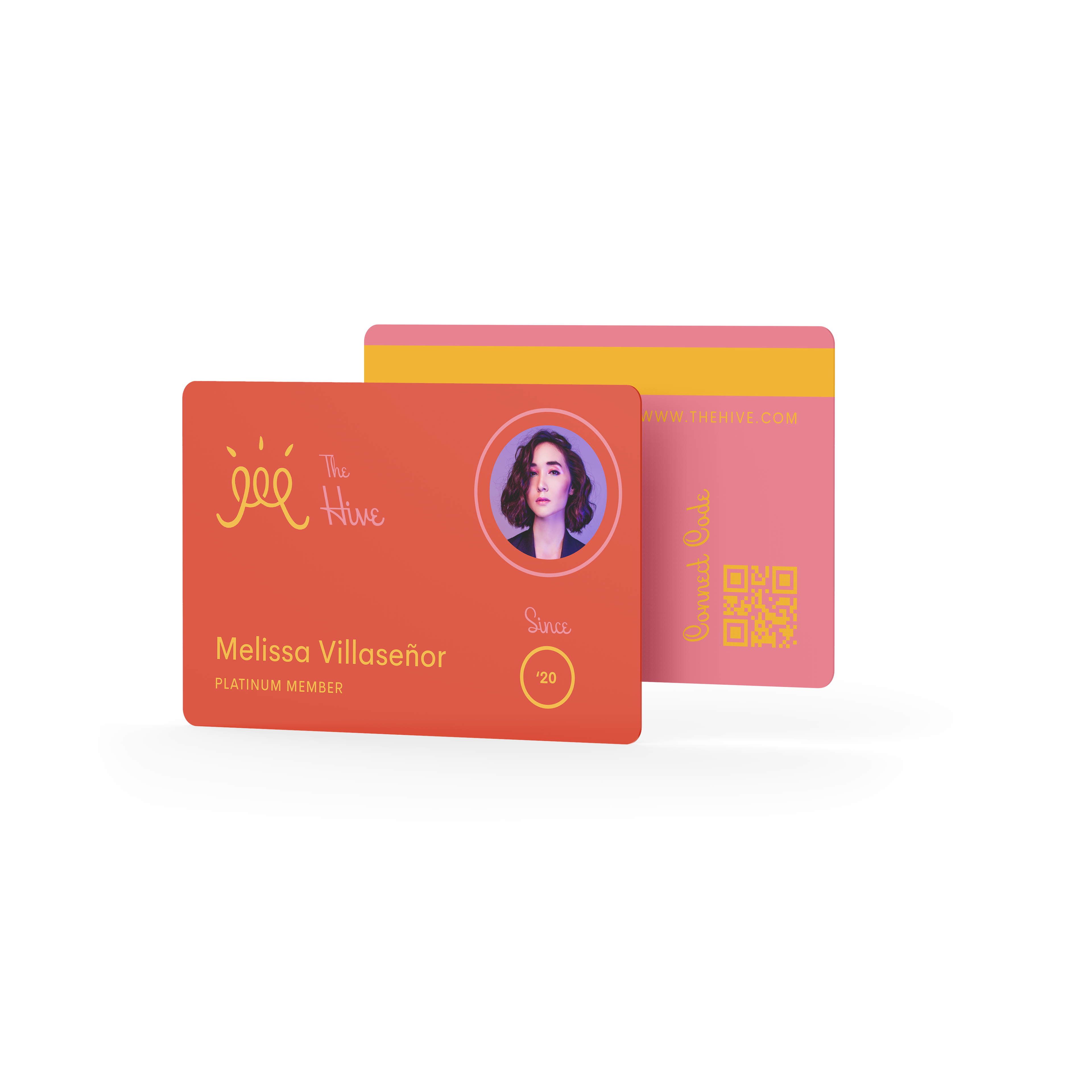 These stationery pads are fun and functional for members of the Hive.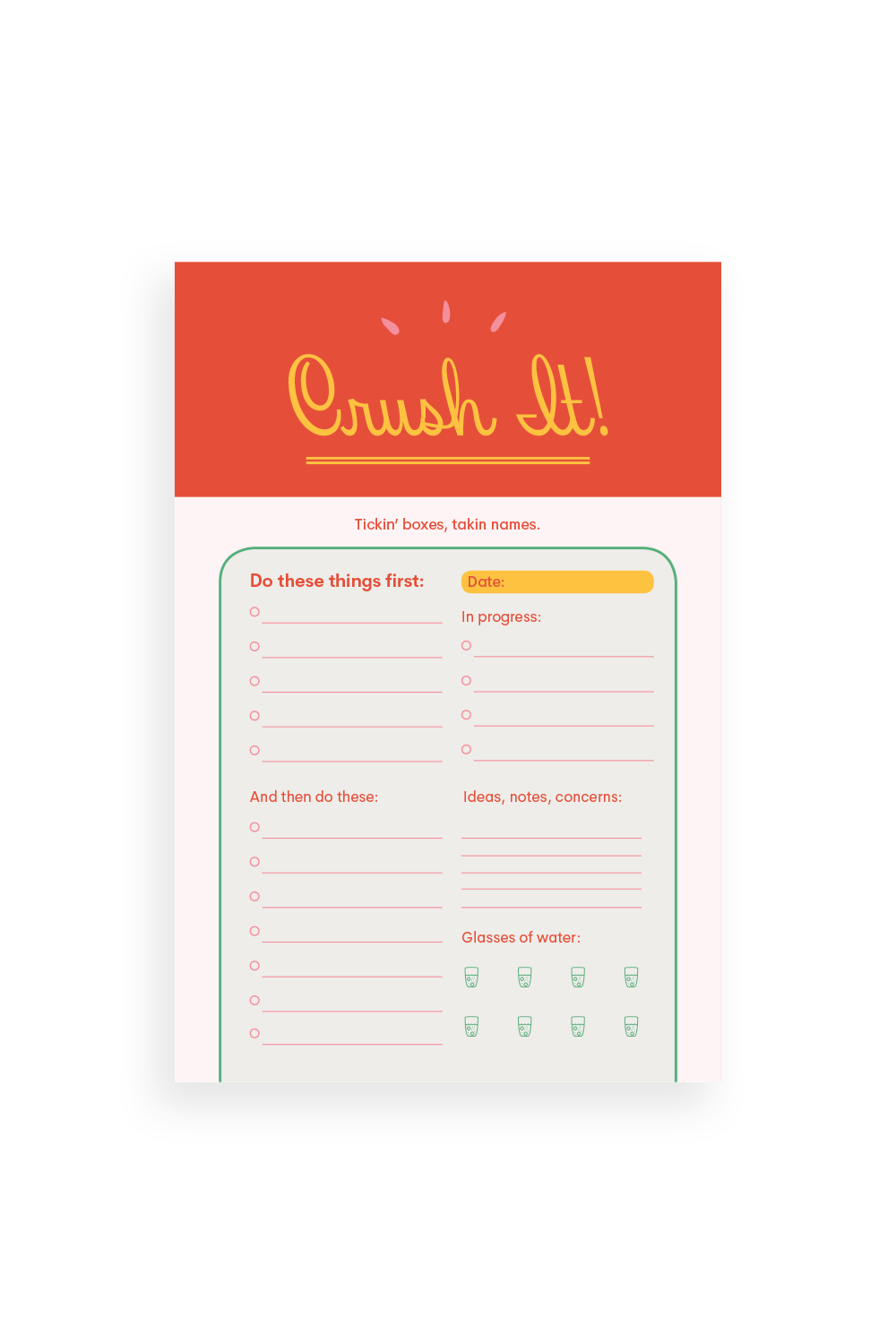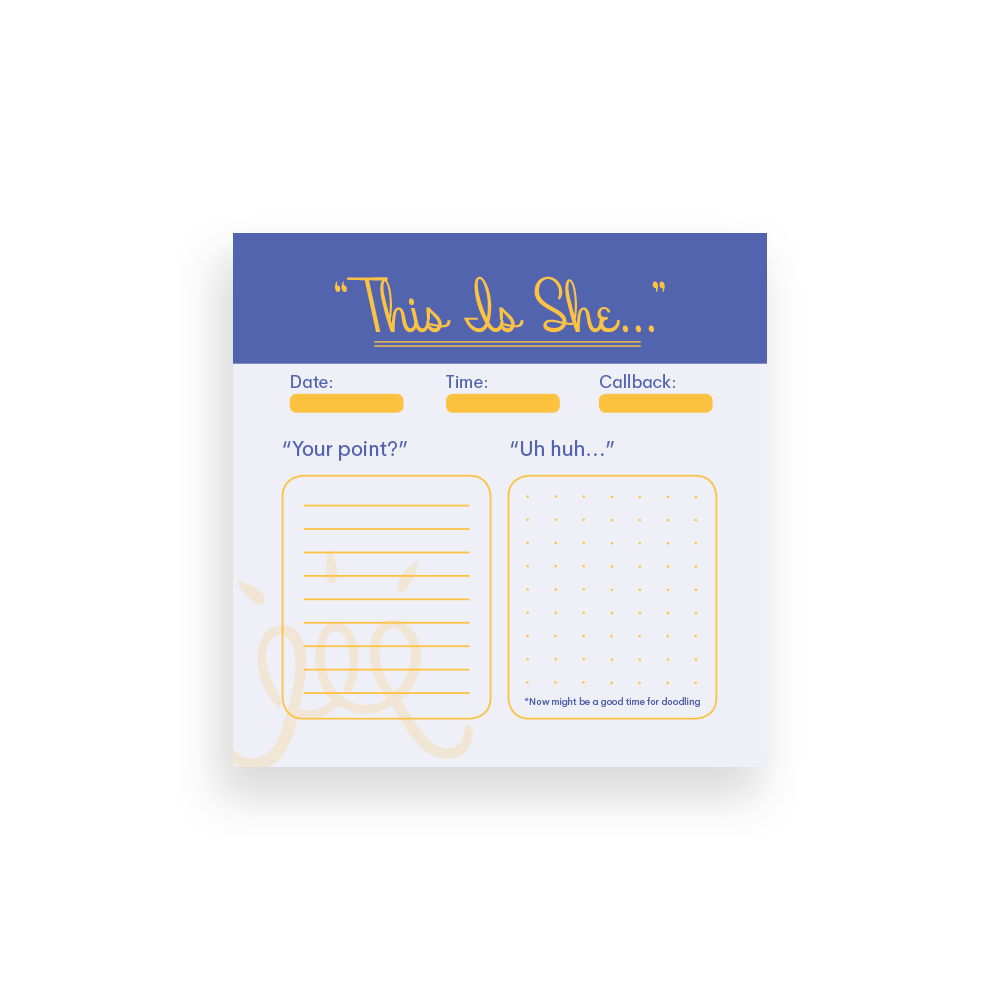 The café menu and coffee cup design for the in-house refreshment stand.