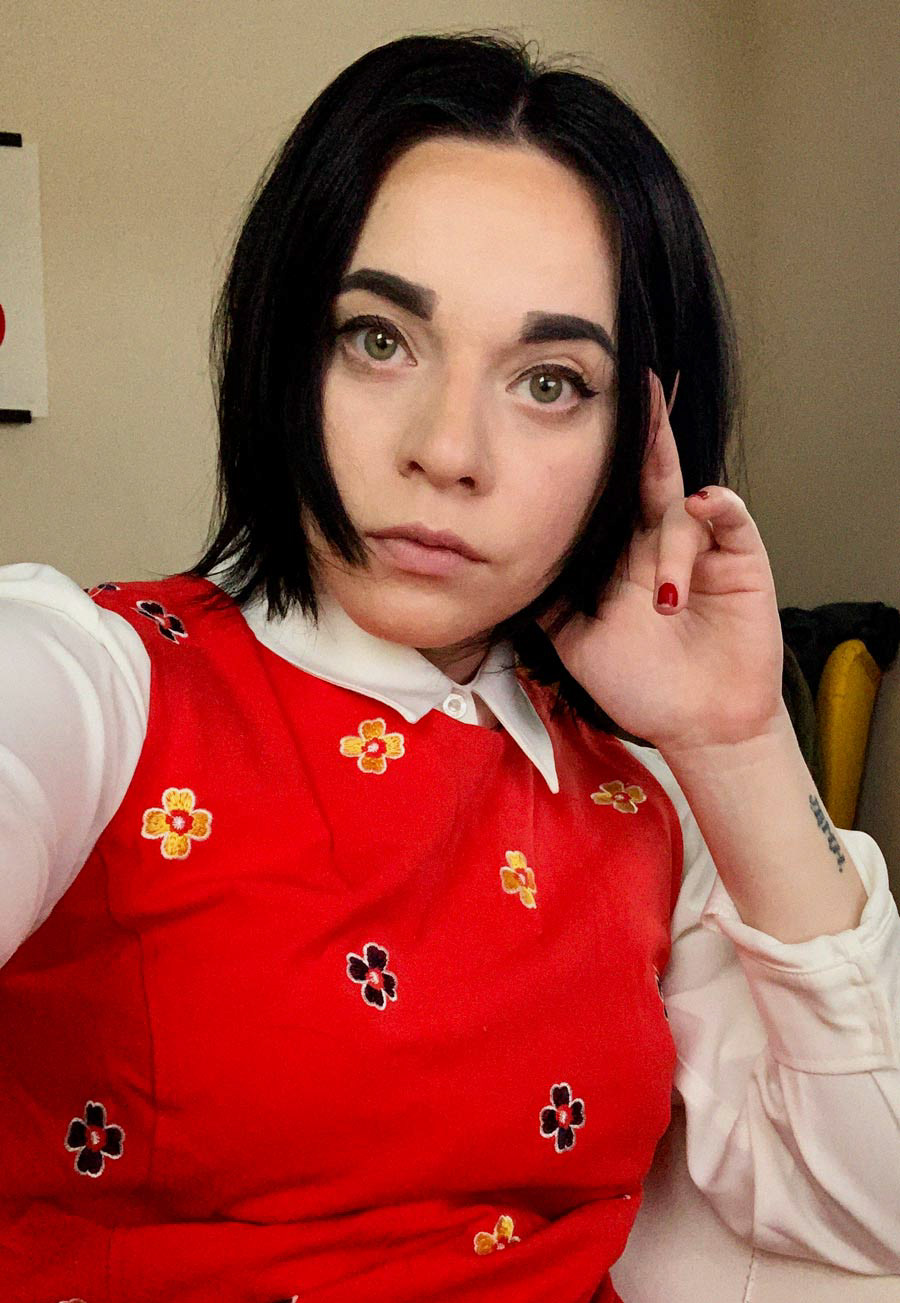 I'm Rachel Cazares, a designer for page, screen, and experience. Between the three, the goal is to make a product which is beautiful, useful, and something that hasn't been done (or done well) before.
Committed to staying current and hopefully one step ahead, I am always reading and continuing my learning in everything I do. Design and craft also works their way into my life in the form of home cooking and wine tasting. 
I'm inspired by refinement. I look to things like post-war art history, pop culture impact, music, and fashion for inspiration.
I'll let my first couple of ridiculous YouTube suggestions speak for my current interests and musings: 
"Inside Binging With Babish's New Brooklyn Apartment and Studio | Open Door | Architectural Digest", "Arctic Monkeys moments that live in my mind rent free", "Can Sohla Make a Meal from Only Potatoes?", "How the Blockchain is Changing Money and Business", "Alexa Chung Behind the Scenes of Dior Haute Couture".
Please use this interim site to view some of my work, while a new iteration is under construction. For work inquiries, I can be reached via email at

hello@rachel-cazares-design.com

.